Hi and welcome here !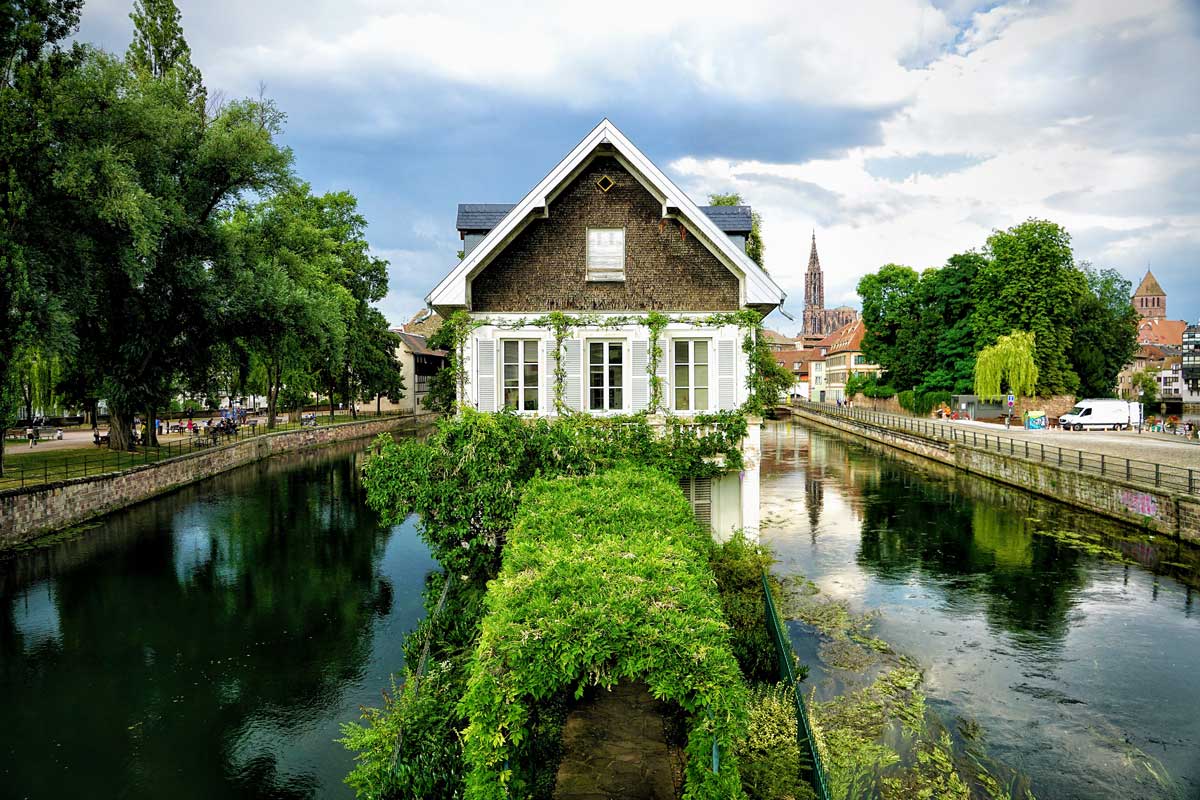 What is Enjoy Strasbourg ?
Enjoy Strasbourg is a travel blog which gives behind the scenes of Strasbourg's food, life and culture. Our blog features our local guides' best spots and attractions to make you visit Strasbourg as you've never seen it before.
Whether you are looking for unusual and fun attractions to do or for nice places to eat, to drink or to stay, you are in the right place!
Who is Enjoy Strasbourg ?
I'm Thibaut - a father in his thirties and from Strasbourg who loves photography and my beautiful city!
Since I was a children, I have also enjoyed travelling. I had the chance to go to Canada in 1997. I am looking forward to going back! I worked and lived in Germany several times. I also lived in Denmark. I did a road trip in Central Europe (Germany, Czech Republic, Austria, Slovakia, Hungary). I fell in love with Tuscany. I've been to 12 European capitals in 6 months... But you don't always have to go to the other side of the world to travel. You just have to get out of your house and keep a curious eye to travel... even in your city.
I wanted to develop a blog to help tourists visit Strasbourg during their stay... And there came the idea of Enjoy Strasbourg!
Local Guides on Enjoy Strasbourg
Enjoy Strasbourg is a community of residents living there! Through locals' experiences, you will easily find a place to eat or to see when you're on a Strasbourg street.
You can also follow us on Pinterest and subscribe to our newsletter!