It's finally the All Saints' holidays (Toussaint in French) in Strasbourg. This is the time when leaves take on golden hues, pumpkins make their appearance, and you're wondering how to keep your children entertained. I've put together a list of 6 activities to make these holidays enjoyable.
Discover the New Features at Le Vaisseau
Le Vaisseau is a must-visit for Strasbourg families. If you're not familiar, it's a Franco-German science centre inspired by Paris's Cité des Sciences. You'll find interactive workshops covering a range of topics from human anatomy to nature and animals, as well as logic games.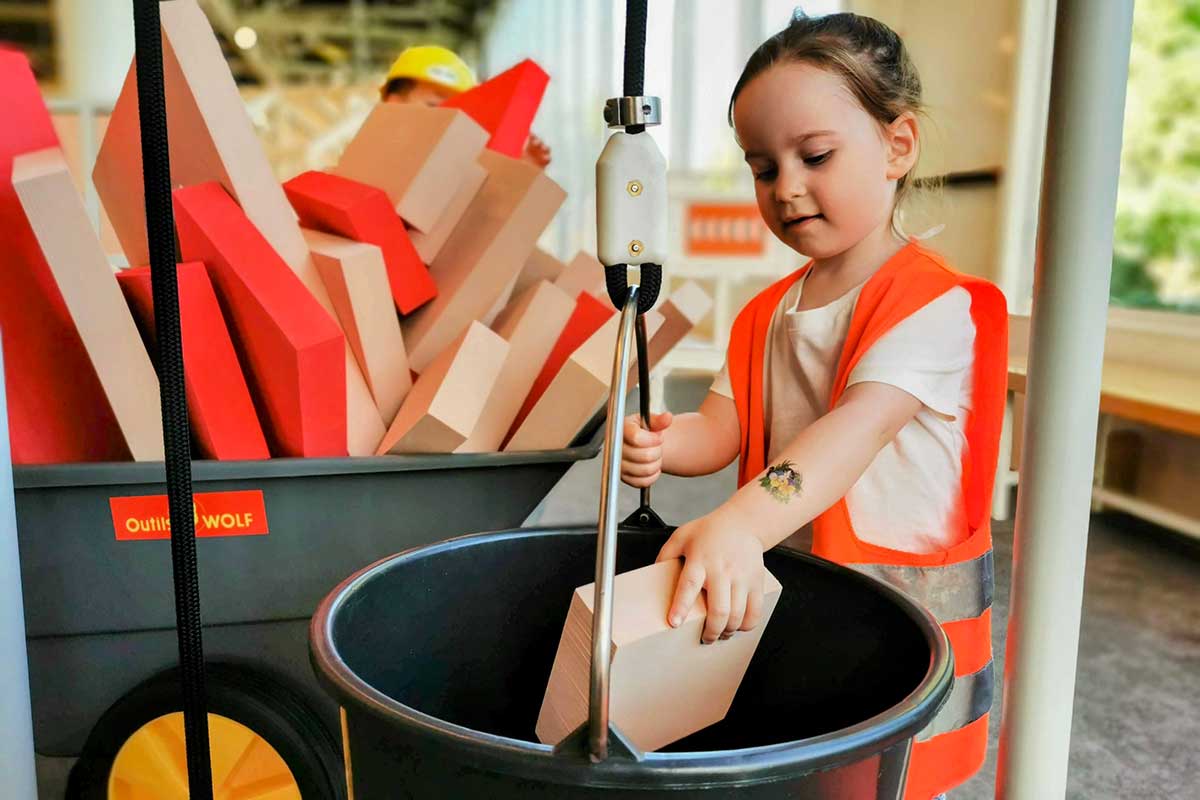 Le Vaisseau has undergone a facelift in 2023 with numerous new features, starting with the revamped construction site. "The Factory" is the perfect corner for budding geeks, offering coding workshops. For the little ones, "the Playhouses" has just opened to help them develop their motor skills and senses.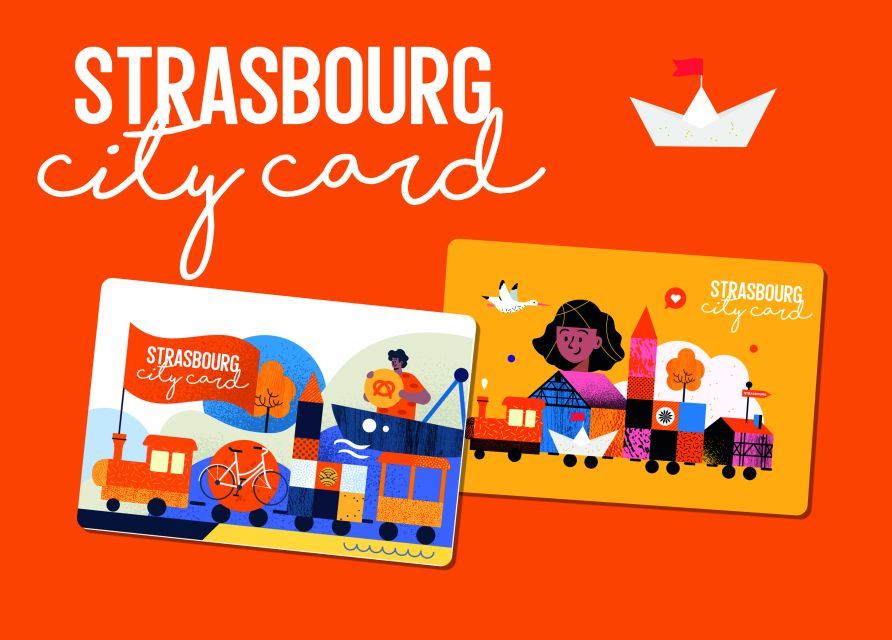 Strasbourg City Card -
7-Day City Pass
Explore Strasbourg with a 7-day city pass that offers discounted rates for attractions and activities. Climb up the Strasbourg Cathedral, take a guided walking tour, or visit the Château Vodou Museum.
Get the Strasbourg City Card
Strasbourg's Planetarium: THE New Attraction of the Year
Have you seen the new wooden dome near the Universities? That's the brand-new Planetarium that opened this summer after three years of construction. Imagine sitting in a reclining chair, facing a 15-metre diameter screen that envelops you at 360 degrees. You're literally transported into space, and the best part is that it's as educational as it is fascinating.
The holidays programme promises to be exciting for young astronomers with three shows displayed in English and in German:
"Living Worlds" takes the audience from 11 years old on a journey through space and time to understand the forms that life could take and where it could develop. The show awaits you from Tuesday to Friday at 15:30 and on weekends at 11:30 and 15:30.
"Beyond the Sun" follows the adventure of Celeste, a little girl who wants to explore the cosmos and find new "Earths". The show is screened from Tuesday to Friday at 11:30 and on weekends at 14:00 for families with children aged 7 to 11.
Finally, "Hazelnuts" follows Nino and Lilli, two squirrels searching for hazelnuts on other planets. The show is screened from Tuesday to Friday at 10:00 and 14:00 and on weekends at 10:00 for families with children aged 5 to 8.
The Toutankhamon Exhibition: A Journey Back in Time
Have you always been fascinated by Ancient Egypt? Me too! And guess what? The Toutankhamon Exhibition has just opened in Strasbourg! Imagine being immersed in the heart of Ancient Egypt, with treasures and mysteries at every corner. The exhibition features 242 replicas from the workshops of the Cairo Museum and authenticated by the Egyptian Ministry of Antiquities.
The exhibition runs until March in Hall 5 of the Wacken Exhibition Centre.
I highly recommend booking your tickets online as it's going to be a sell-out!
The Libraries of the Eurometropole: A Treasure for Young and Old
Looking for a free, educational, and fun activity to keep your children busy? The 11 libraries of the Eurometropole of Strasbourg are the perfect places! My daughters love the Malraux Library and the one in Neudorf. And for good reason, it's not just books you'll find there. Comics, games, films, and even workshops! Don't panic if you don't speak French. You'll find a dedicated section with books in English and German!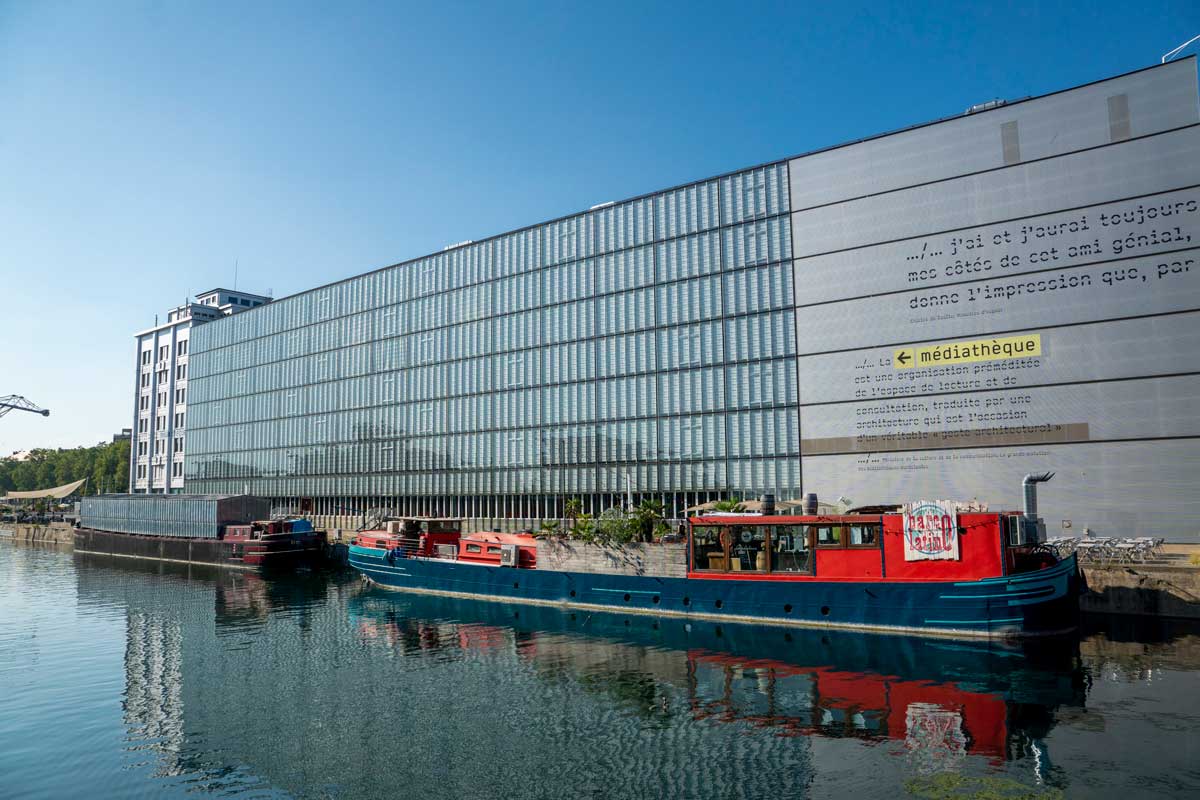 I recommend taking a look at the agenda on the libraries' website. You'll find a multitude of activities for the All Saints' holidays. From creative workshops to cinema sessions or storytelling, there's something for everyone, every age, and every neighbourhood.
Illkirch's Friedel Park Amidst Free-Roaming Animals
Fancy some nature and animals but don't have the time for a safari? No worries, Friedel Park in Illkirch is made for you! Just 15 minutes from Strasbourg, this animal park is a great find. Imagine walking amidst goats, donkeys, and sheep in complete freedom. During the school holidays, the park is open every day.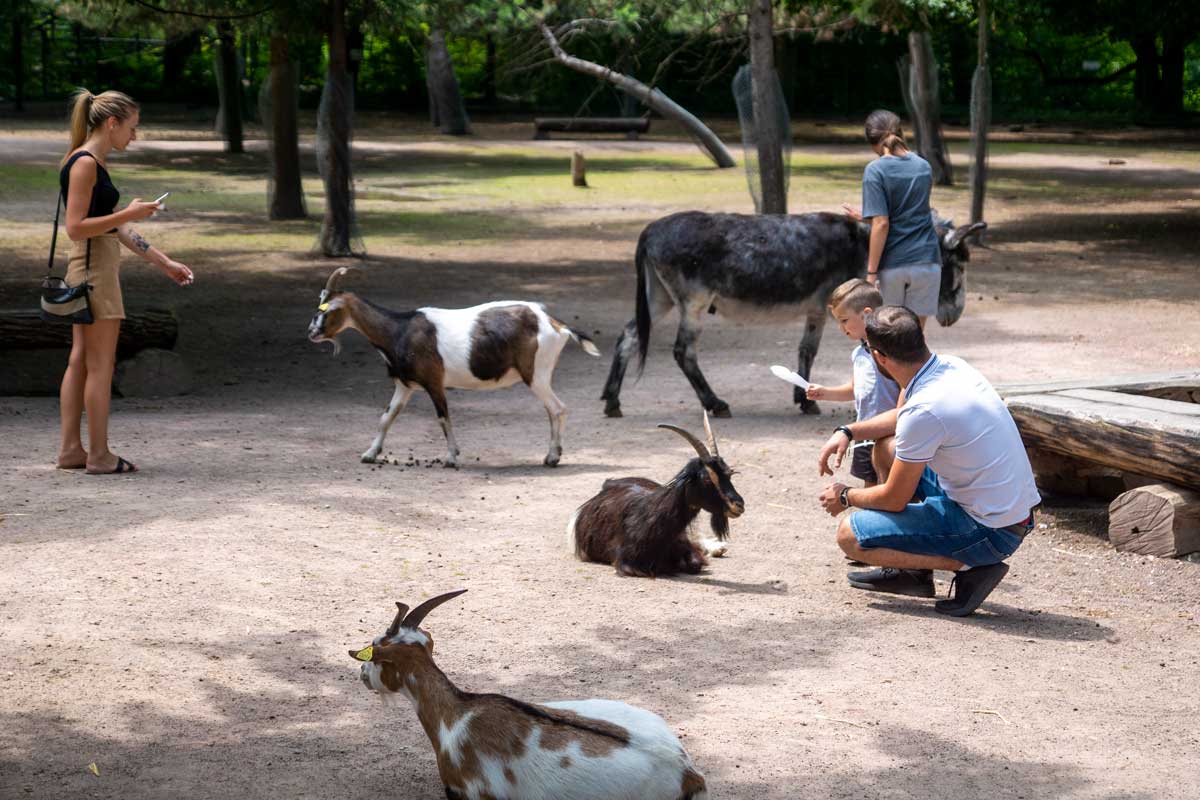 And that's not all! There's also a huge play area for children. Slides, swings, and even a zip line! So, if you're looking to keep your little monsters busy during the All Saints' holidays, you know where to go.
Europa Park: The World's Best Amusement Park Gets Spooky for Halloween 🎃
If you're up for a short road trip, why not head over to Europa Park in Germany? Just a 40-minute drive from Strasbourg, this award-winning amusement park transforms into a Halloween wonderland that you won't want to miss.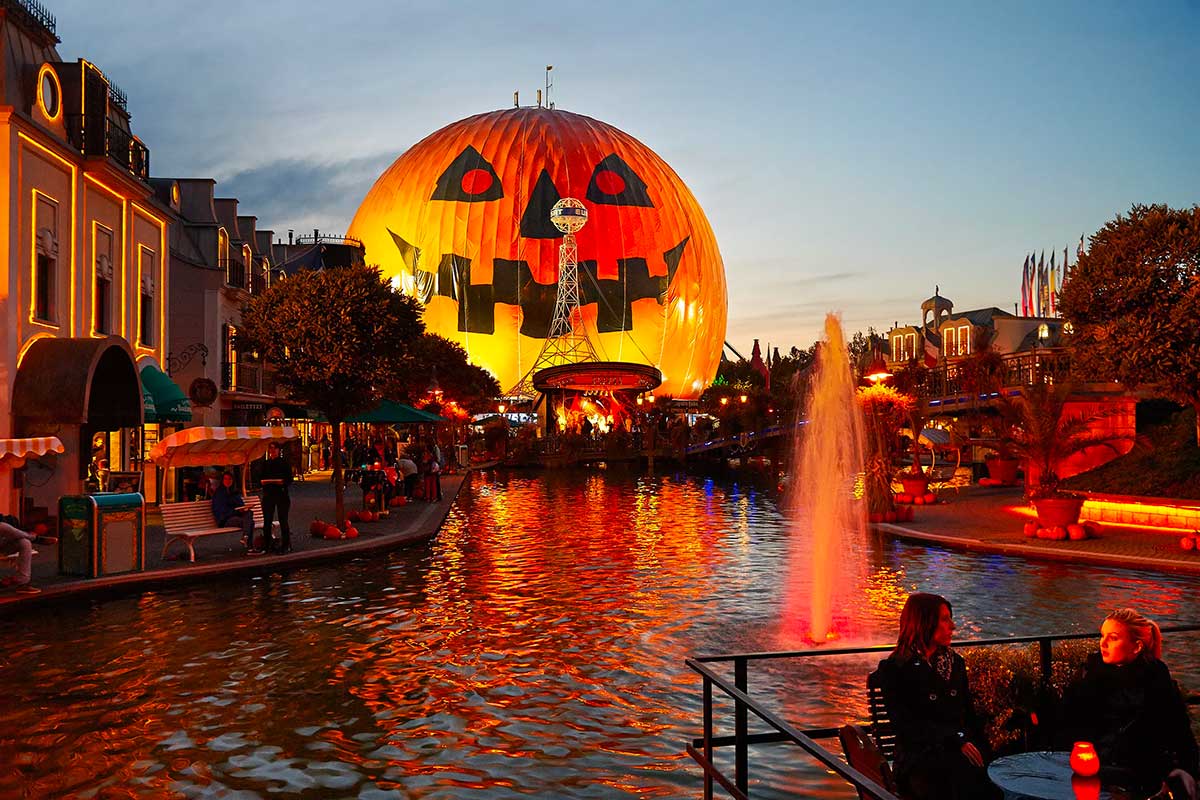 Imagine walking through a park adorned with over 180,000 pumpkins, 15,000 chrysanthemums, and thousands of bales of hay, all under the glow of hauntingly beautiful lights. The atmosphere is both festive and eerie, making it the perfect setting for some family-friendly scares.
But it's not just about the decorations. Europa Park goes all out with special Halloween-themed shows and attractions. From the spine-chilling "Vampire Circus on Ice" to the delightful "Ed's Halloween Parade," there's something for everyone. And let's not forget the rides! Special Halloween attractions like "Feria Swing - The Flight of the Vampires" and the daytime maze "Niflheim" add an extra layer of excitement to your visit.