It's a rainy weekend. No sunshine on the horizon. Only thing is desired : to remain at home in the warmth with a blanket and a hot chocolate.
But I promise you : a gloomy weather doesn't mean there is nothing to do! I'm sharing with you 4 activities to do when Strasbourg is rainy. Let's spend the day in Strasbourg together!
Enjoying a hot drink in a café or tea room
When it's grey, I feel like drinking a hot chocolate or a good cappuccino. This is a good thing because in Strasbourg, there are plenty of good places to comfort yourself with the gloomy weather.
If you are as greedy as I am, I advise you to have your hot drink with a delicious pastry.
Here is my favorite cafés and tea rooms in Strasbourg which offer local products. These good addresses are run by people who are passionate about their job. You'll love going there: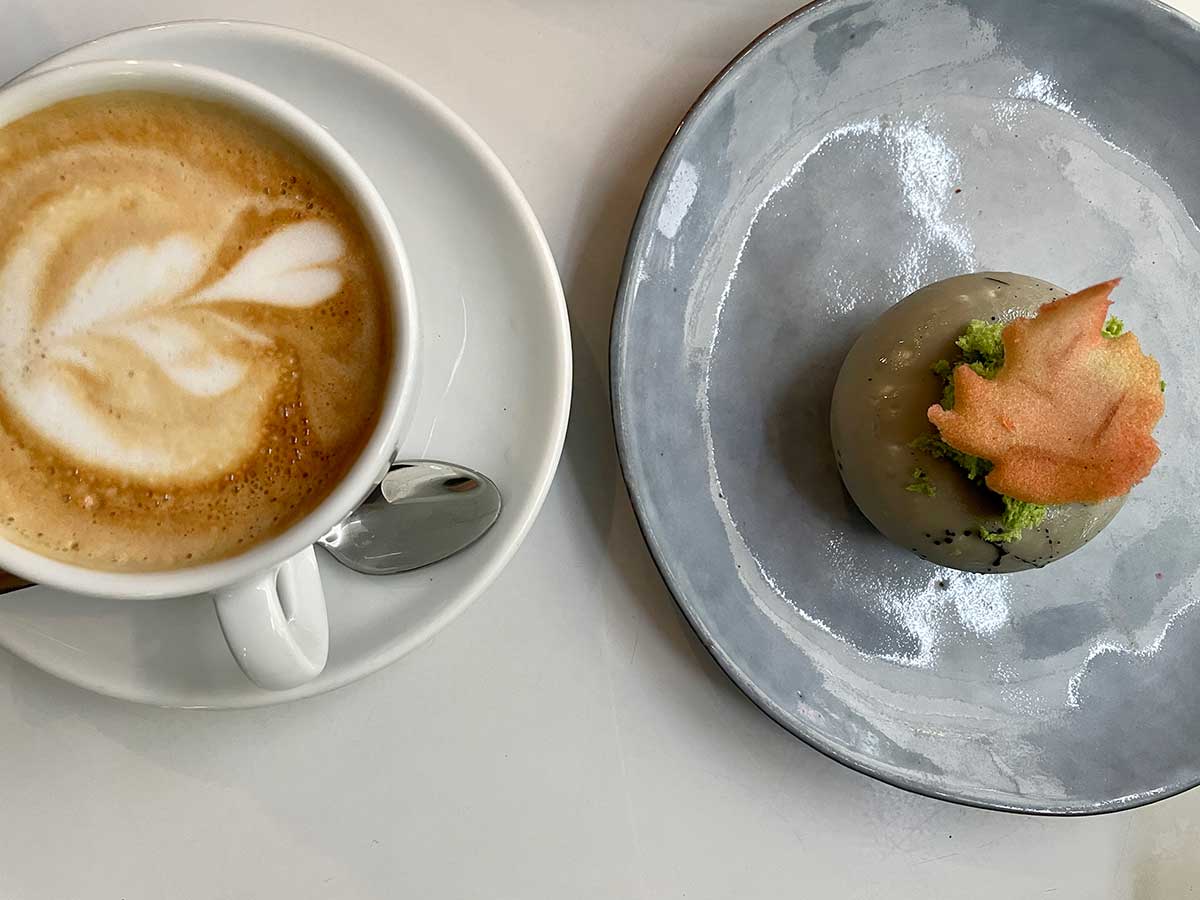 If you're coeliac or looking for gluten free products to occupy your rainy day, you should know that it's possible to eat gluten free pastries in Strasbourg.
Visiting indoor places in Strasbourg : the must-see museums
If you are locked up at home when it rains, you might as well be in a museum. In Strasbourg, the cultural life is rich. So you should enjoy it. The rainy weather is the perfect occasion to walk in a museum.
Here are my ideas of museums to see and do when it rains in Strasbourg: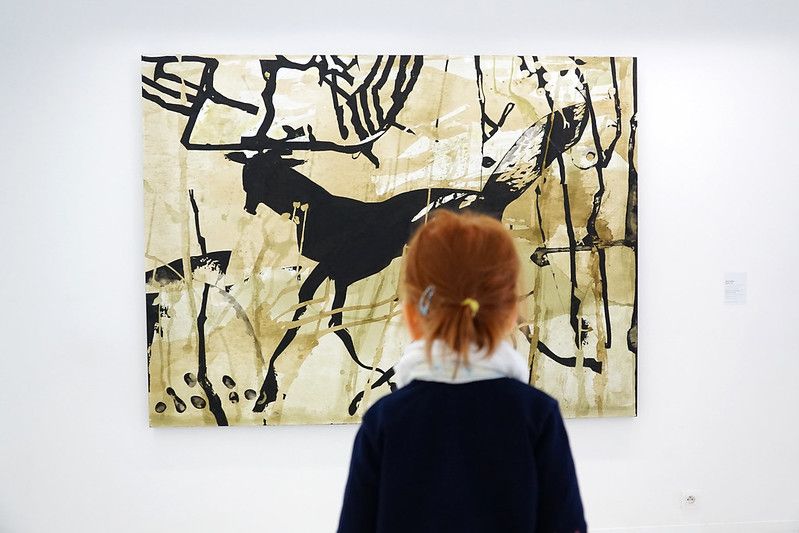 Being pampered at the Municipal Baths of Strasbourg
When it rains, I love to be pampered and take time for myself. In Alsace, we have the chance to have many spas and wellness areas of very good quality.
The Bains Municipaux de Strasbourg is definitely one of them. It is a magnificent setting with a sublime architecture. There are references to Antiquity, Baroque and the Renaissance. The baths have been soberly renovated, respecting the heritage and history of the buildings, which date from the 19th century. It is a real pleasure to go there.
I love going to the wellness area when it rains. There are several Jacuzzis and saunas, a salt grotto, a Nordic overflow pool and even a snow shower! But my favorite part is the sauna that overlooks the Cathedral of Strasbourg : it's charming when it's raining outside.
I believe it is the perfect place for overcast and grey skies.
Municipal baths of Strasbourg are located 10 Boulevard de la Victoire in Strasbourg.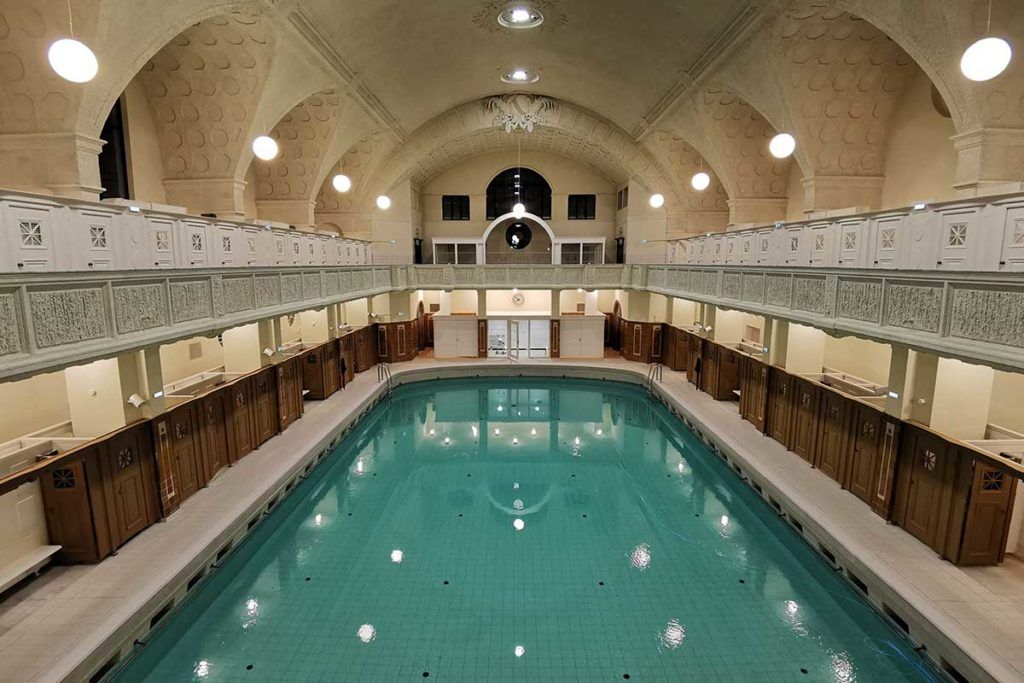 Playing at a game bar while the weather is cold
I enjoy playing board games especially when it's rainy outside. I like to lock myself in a game bar with friends. It's a great indoor activity to do while the day is rainy in Strasbourg.
Among the many game bars in the city, I advise you to go to Baraka Jeux (located near Homme de Fer station in the city center) or Les Tricheurs (located near Langstross Grand'Rue station). It's always great to meet friends and discover new board games. I often have a snack or a milkshake.
I also strongly advise you to go to Philibar. It's a comfortable and warm place where you can find 600 references of games.
In any case, playing board games with your friends and family is a great way to forget that it's raining cats and dogs. You'll sure have a good time!