Even if you can do a lot of unmissable things in Strasbourg, you need to visit the Bas-Rhin (department of Alsace)! It's full of places to see around Strasbourg. Follow the guide!
The Mont Sainte-Odile is a true emblem of Alsace, a high touristic, historical and spiritual place. You can not only go hiking with the family in the Vosges, but also watch the great panorama of the Alsace wine route or have lunch on special occasions in the restaurant.
The Haut-Koenigsbourg Castle is one of the most visited places in Alsace and in Grand-Est region. Whether you love history, princesses, knights or nature and landscape, you will be pleased by this medieval Castle!
The Hohwald mountain is a popular place for Alsatians both in summer and winter for its hikes, its waterfall and its unusual yurt. The neighbouring "champ du feu" is the place to be for skiing or sledging as soon as the snow starts to fall.
The Alsatian wine route is not limited to the Haut-Rhin department and the Colmar region. The areas of Barr and Ottrott are particularly nice, as much for the charm of the villages and landscapes as for their good wines.
The Maginot Line and the fort of Schoenenbourg in Northern Alsace.
The Natzweiler-Struthof concentration camp, the horror of the Second World War explained in the only extermination camp on French territory.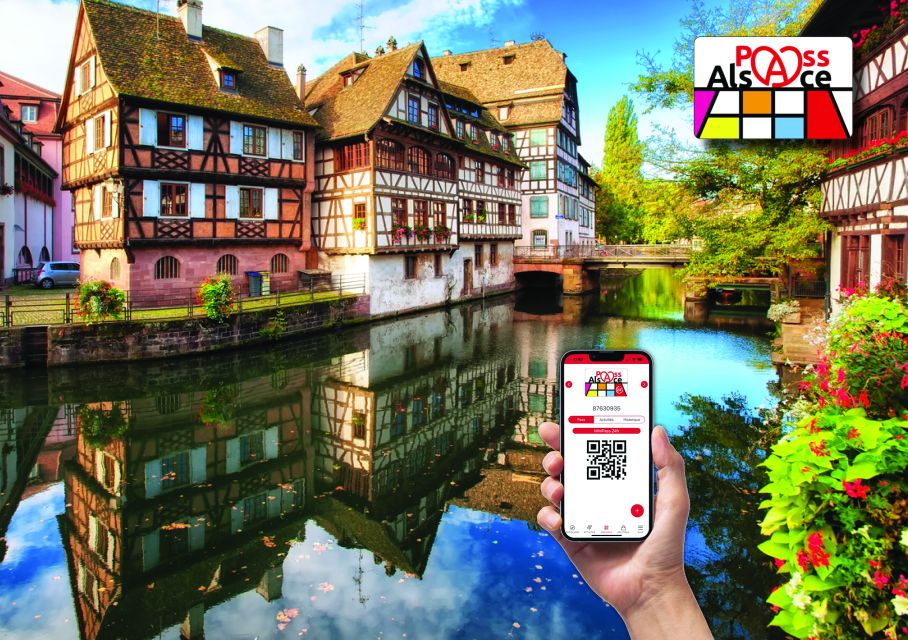 Pass Alsace : The Best of Alsace in your Pocket
Enjoy free entry to over 60 tourist sites, including wildlife parks, fortified castles, museums, and more fun activities and discounts in Alsace.
Get the Pass Alsace
The troglodyte houses of Graufthal, dug in the sandstone cliffs.
The international glass art center of Meisenthal or the Lalique Museum to discover exceptional glass artists.
The Alsatian pottery workshops of Betschdorf or Soufflenheim to finally find your baeckeoffe dish or your kouglof mold (to bake some Alsatian typical food!).
Obernai is a typical Alsatian city with its ramparts, its market place, its town hall, its belfry, its square tower and its 100% gluten-free bakery-patisserie... And there are also nice gluten-free bakeries in Strasbourg if you're staying there!