Located on Place du Temple neuf, the bakery L'Eden Libre de Gluten is a unique concept in Strasbourg: it's a 100% gluten-free bakery, pastry shop and tea room.
Since its opening in 2016, this place has quickly become a must for us, whether it is to buy bread, to treat ourselves, to order the Christmas log or to have lunch.
A 100% gluten-free concept born near Strasbourg
The initial concept was born in Obernai in November 2015 under the impulse of Janine Strohm. Born in a family of bakers, she realized there was a growing demand for gluten-free products but few offers in Alsace. She then opened a first bakery in 2015 in Obernai that we had the opportunity to test a few times.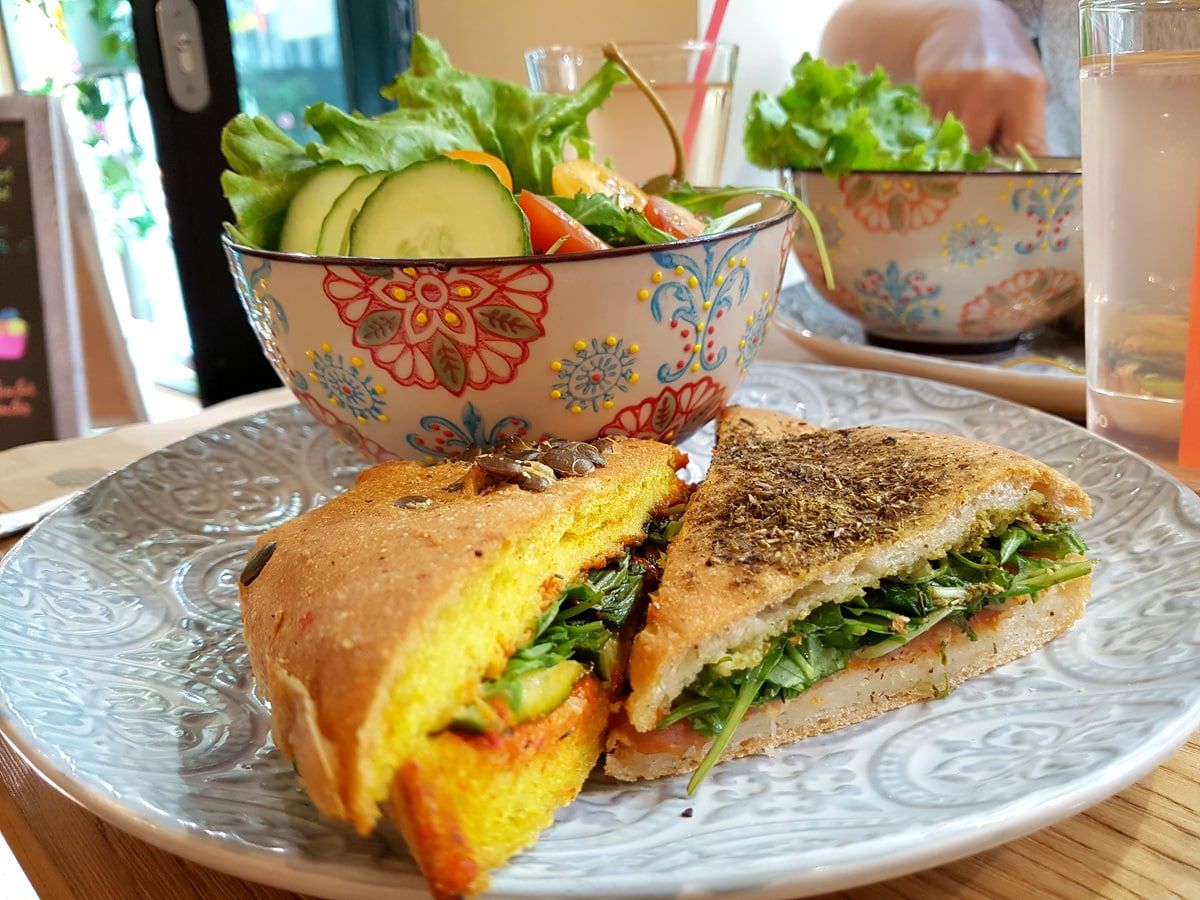 I still remember the religieuse au chocolat to die for. With or without gluten, we couldn't tell the difference. I also remember that we were seduced by this warm place where you can safely indulge yourself if you are a coeliac person.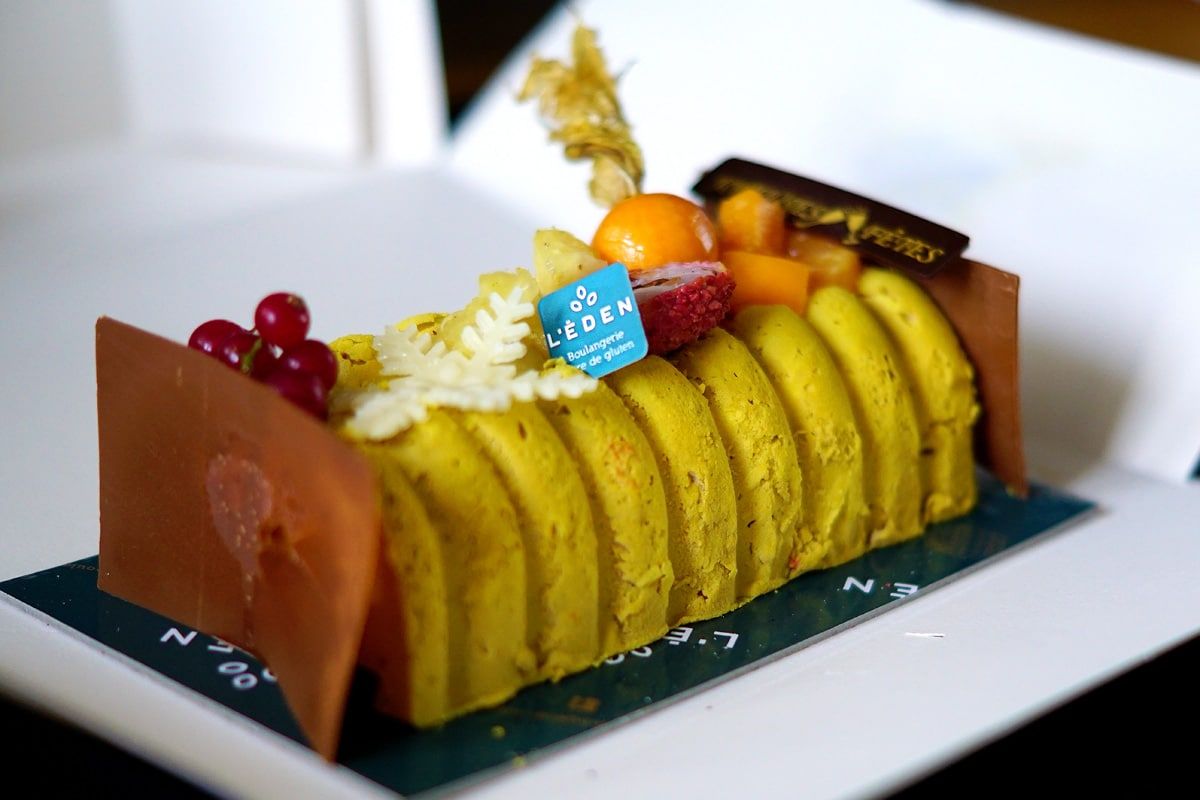 Unfortunately Obernai is 30 minutes away from Strasbourg. It's a bit more complicated to go there on a regular basis! After many requests (including us), a second place opened in Strasbourg, Place du Temple Neuf (5 minutes walk from the Cathedral of Strasbourg). It's a warm setting where you can find sweet and salty products without gluten. They're more than delicious.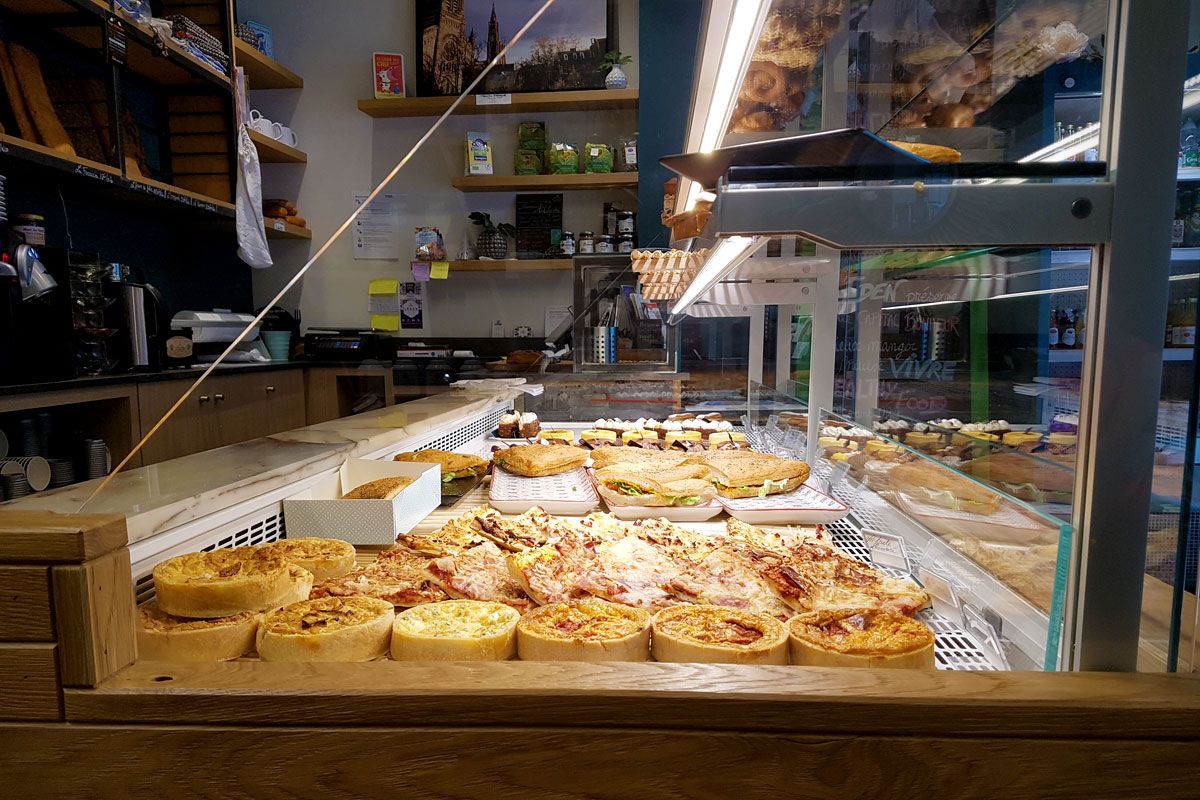 L'Eden, the gluten-free lunch break
For lunch, you can enjoy pizza or quiche, salads or sandwiches. And of course you can finish with a pastry: éclairs, lemon pie, ... On the spot or to take away.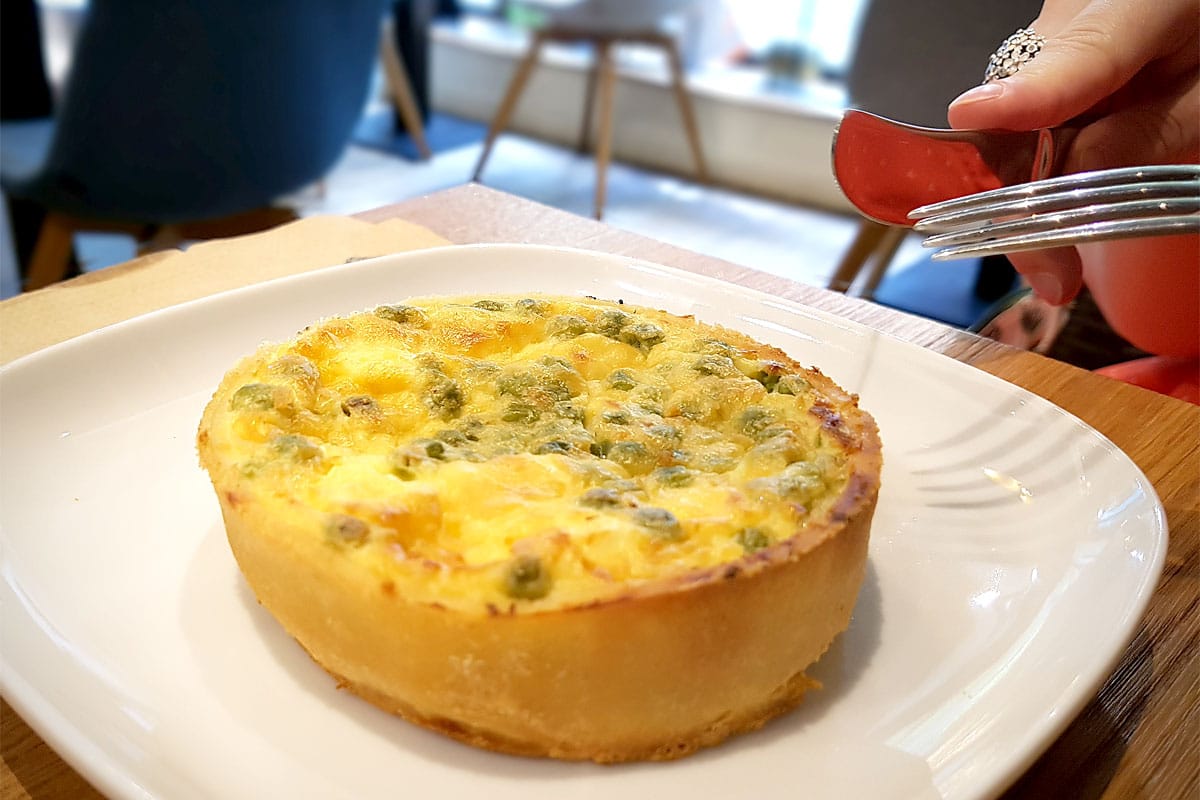 A lunch formula at 9 euros is proposed only to take away. It includes 2 triangle sandwiches, a drink of your choice and an éclair. Eden is on the "healthy" niche and also offers freshly squeezed fruit juices.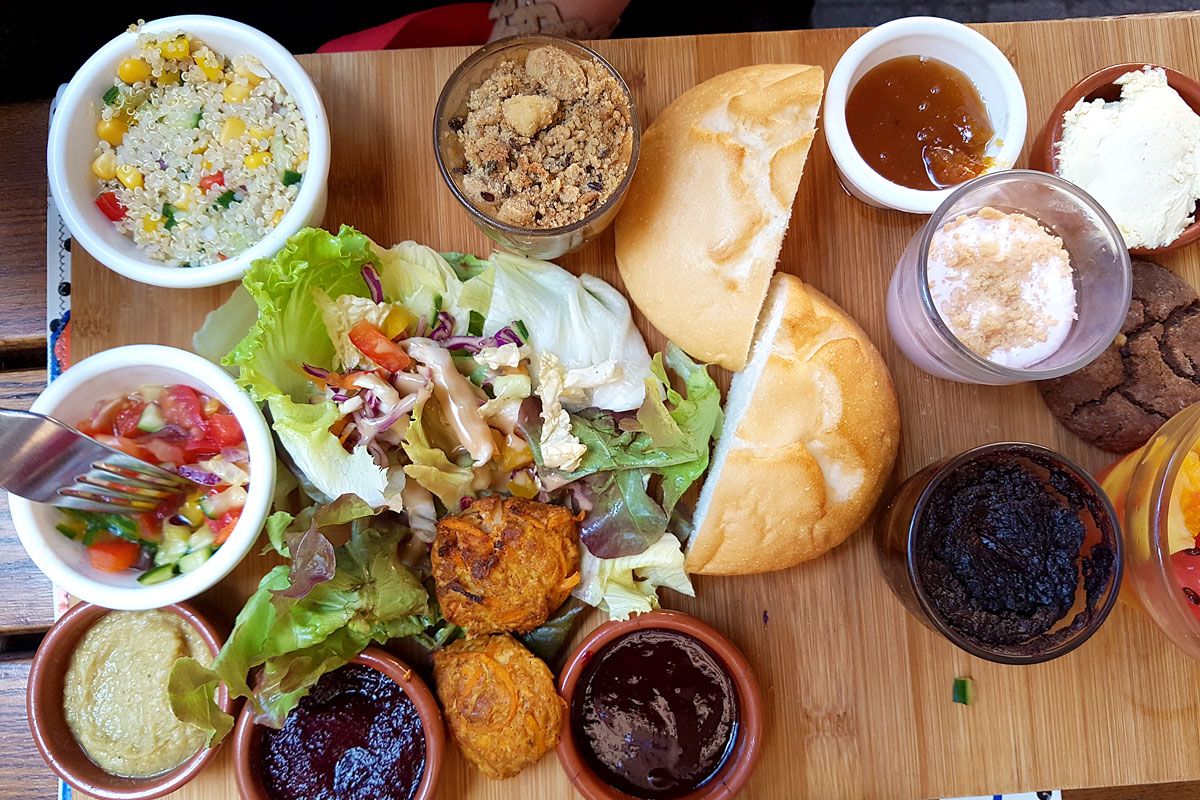 You may also like to read :
Vegetarian and Gluten-Free Brunch in Strasbourg
Read the article
Review of the gluten free bakery Eden
L'Eden is our favorite gluten free place in Strasbourg. Whether it is the bakery or the pastry shop, everything is perfectly executed, balanced and delicious. We could almost forget that it is gluten free. The price is even rather correct knowing that everything is home-made. And as Alsace is greedy, we will even find the traditional lammele at Easter or the mannele at Christmas.
Only drawbacks: we will regret a sometimes approximate service (forget the orders, bad knowledge of the products...) and the absence of payment without contact or with restaurant tickets.
Eden Bakery Gluten free
15 place du Temple Neuf in Strasbourg